Precision Filtration, was established in 2010, composed of senior professional engineers, senior management staff and excellent staff with more than 18 years of experience in produce, advice and sale of industrial liquid filtration products and the associated applications. 
We advise, produce and supply industrial liquid bag filter vessel, cartridge filter vessel, strainer, self cleaning filter system, filter bag, filter cartridge, etc., for the filtration of ground water, process water, surface water, waste water, DI water in semiconductors & electronic industry, chemical and medical liquids, oil & gas, food & beverage, pharmaceutical, adhesive, paint, ink and other industrial applications.
Precision Filtration is a professional production, consultancy and trading company in the field of liquid filtration and offers filtration solutions tailored to the needs of the customer.
We supply high-quality filter products and have built up a large customer base in recent years with relations who value our reliability, good service and competitive price.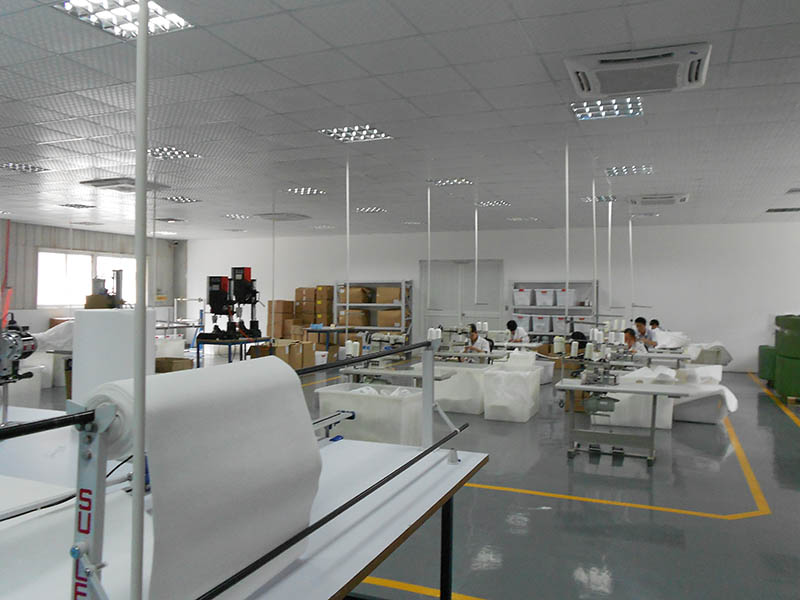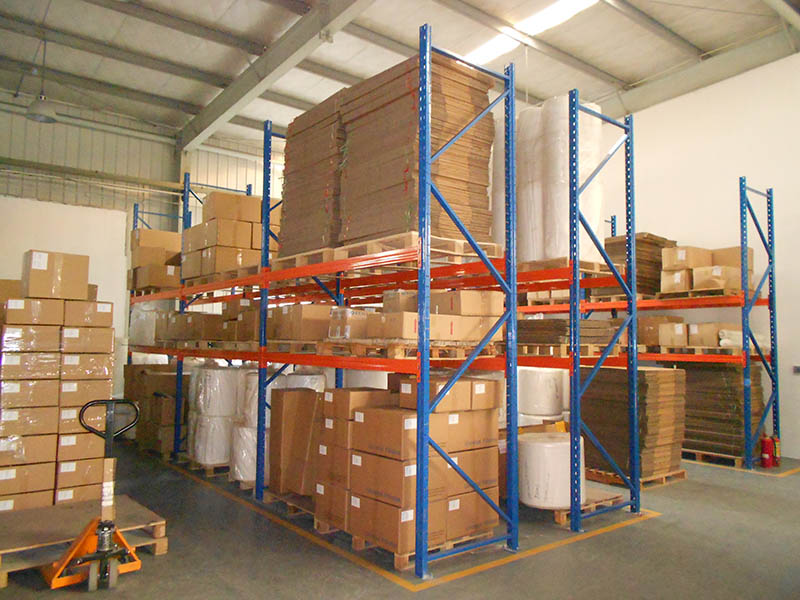 Our products have been exported to Canada, Brazil, Germany, Italy, South Africa, Australia, South Korea, Indonesia, Philippines and other countries in Asia Pacific region. We have a team of people who are familiar with industrial applications and understand the fundamental behind what make a good filtration. We continuous to improve our products through our R&D process.
Precision Filtration, the partner in liquid filtration. Our team is available 24/7.